In the past 2 ½ years, I have realized how short life really is. And as a result, I have made a commitment to live life every day experiencing as much JOY as I can pack into it. And, I want to train my brain to stay in a higher and higher emotional mindset.
I have stopped saying to myself, "One day I will do that trip" and I am checking things off my bucket list!
Just as I was making my commitment to myself, my dear friend Karen Fry calls me and tells me she has purchased a small travel boutique company called Spirit Tours. To my delight, she invited me to co-lead two trips to places I have always wanted to experience. I had just manifested a dream come true for myself: travel and personal growth. Two of my favorite things!
In 2023 and 2024, I am traveling to two places: and doing spiritual retreats:
1. Bali in Indonesia – September 17-29, 2023
1. To be announced soon…
On each trip, Karen and I will spend a little time each day pondering, reflecting, and savoring the JOY of being alive during our time here on earth. So, what better combination than travel and a spiritual experience each day?
The only thing better would be if some of my spiritual family would come along, too!
I am inviting you because I want a group of loving, non-judgmental, and kind people who treasure personal growth as much as I do to be with me.
I have links below to take you to Karen's Spirit Tours website to find out all the information on both trips.
Pick & Choose
Go on one of them with me or go on both with me!! Life is short! Let's live each day to the fullest fun and make sure each day is filled with joy. It's time to go to beautiful places and manifest our dreams – together. There's power in a group, power in sacred places, and power in the processes Karen and I will bring forward. Ready to raise your Emotional Set Point and practice higher level emotions every day?
I have some great new exercises and new research and teachings about how to bring more joy, love, and peace into our brains and hold them there. Karen has experienced my process and will share each day some of her spiritual insights and lessons.
And the spiritual practice we'll do together, ensures it becomes engrained and a permanent part of our brain.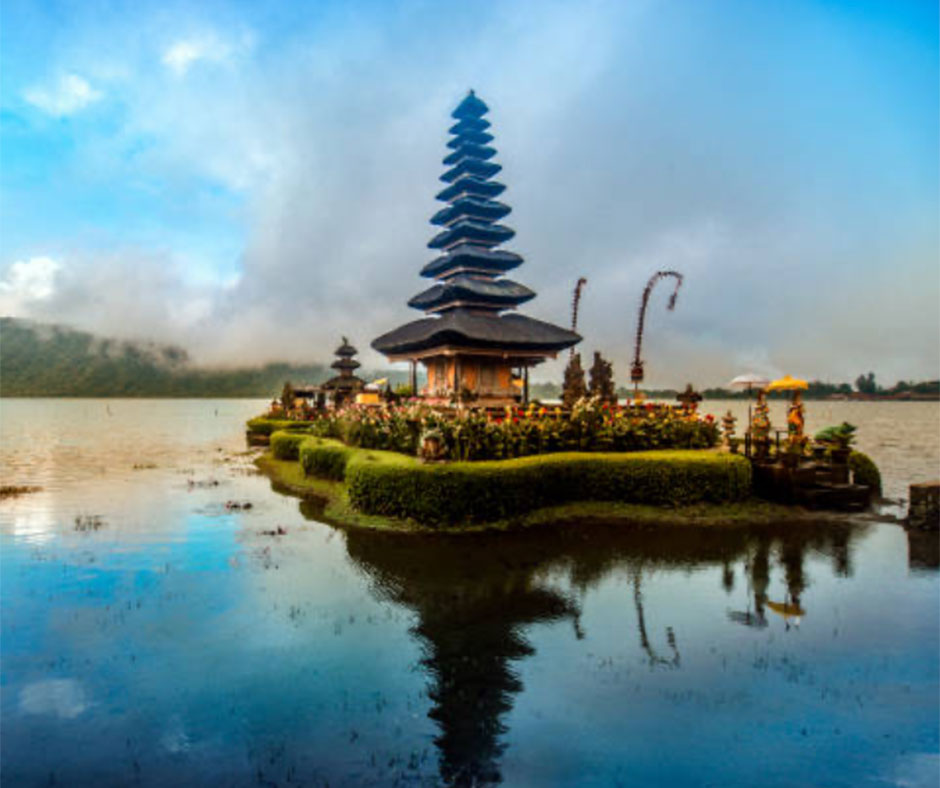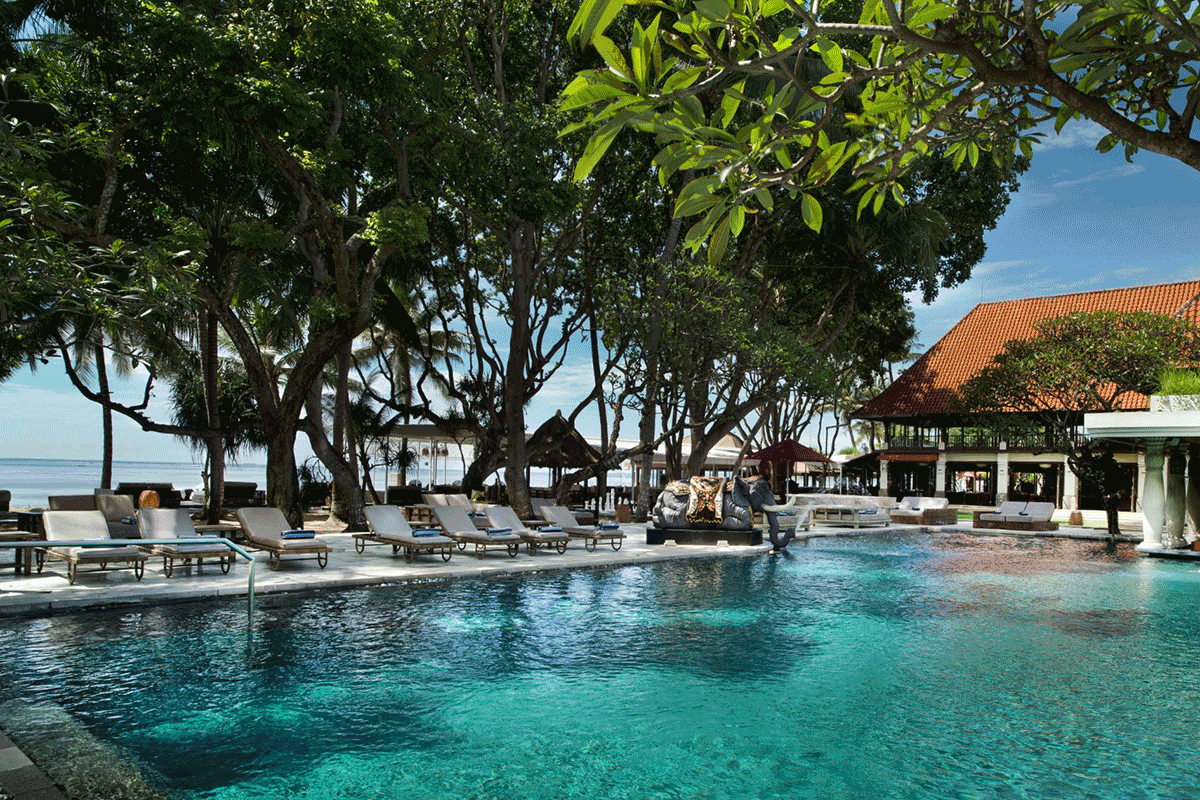 We will all leave each of these trips with an expanded mind and heart! Won't you go with me?