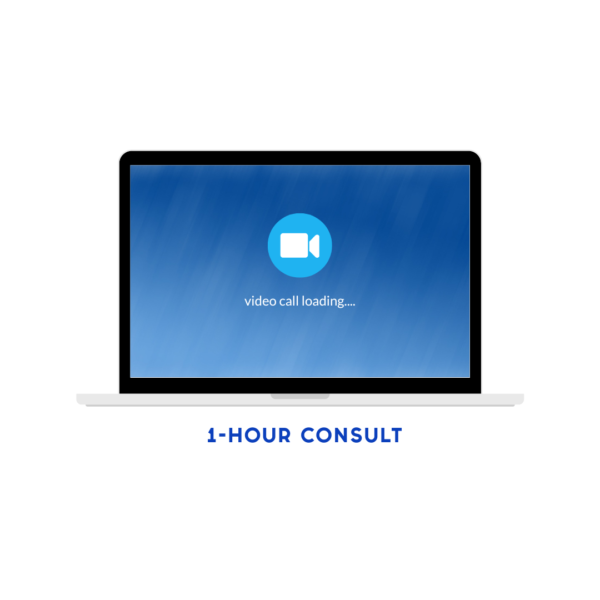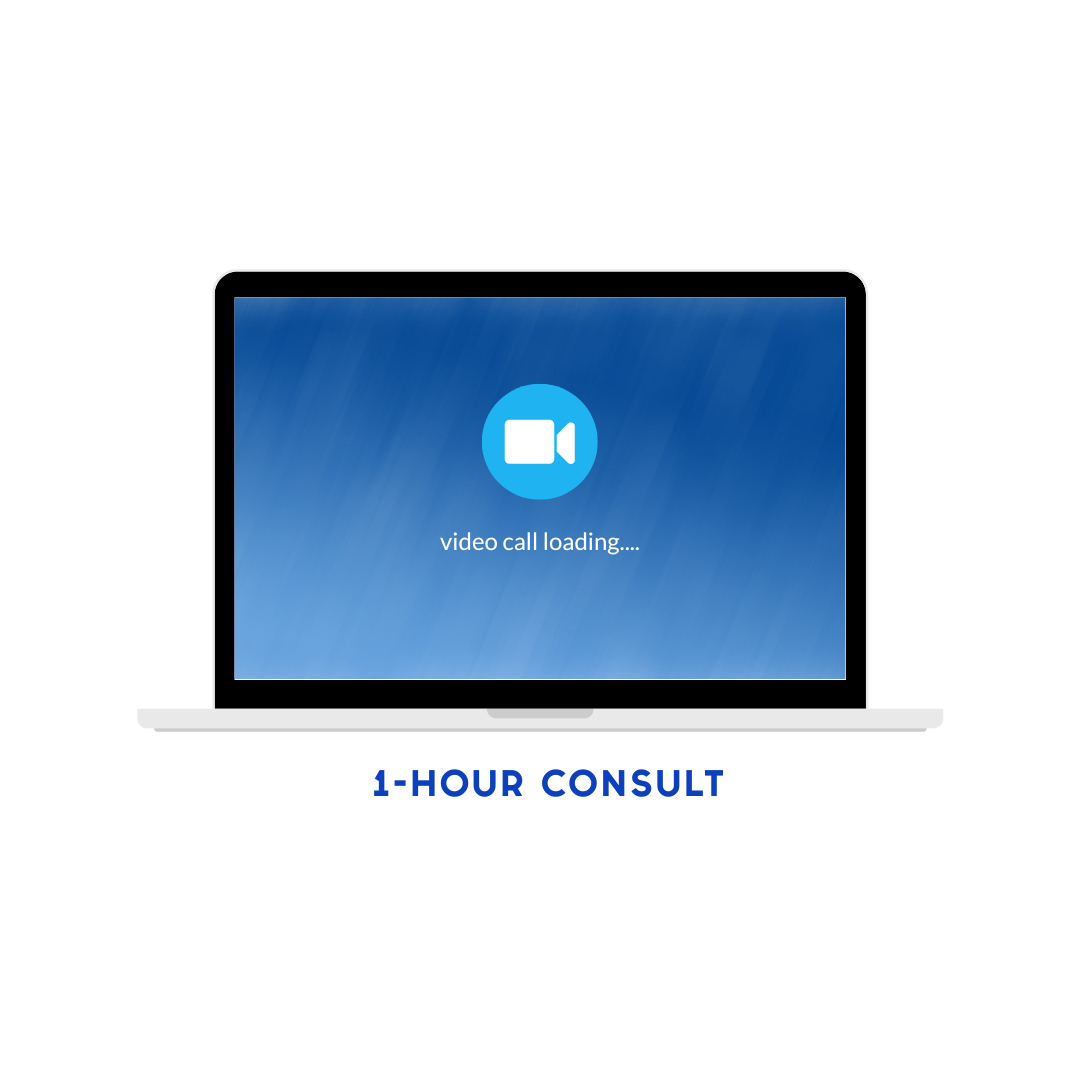 Anyone can dramatically increase their professional success by using Dr. Jayne's "Gardner Method" to heal unresolved pain in themselves or others.
Do you ever feel frustrated at work? Are you exhausted by working with people who just don't measure up? Do you ever feel like your company could grow so much faster – if it wasn't for the people who are holding things back?
If you're living in overwhelm, teetering on burnout, sick and tired of the constant problems, then you've just stumbled upon the solution. Dr. Jayne understands your situation and knows exactly how to help you solve it – permanently.
After you check out, access Dr. Jayne's calendar to book a one-hour time slot that works best with your schedule.