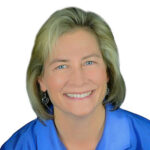 "Dr Jayne Gardner's personal transformation process  is a brilliant methodology utilizing memories, experiences, and emotions for breakthroughs, expansion, and transformation."
Rev Karen Fry
Co-Spiritual Director, CSL Dallas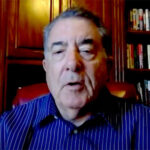 "Her talk was very valuable to me – I have some employees who were stuck in emotional issues which are limiting their success and minimizing their performance."
David Margulies
Margulies Communications Group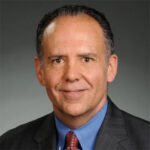 "I don't overstate it when I say that Dr. Jayne's work with businesses is Life Changing, even for someone at the age of 63!  I thought I had done a lot of personal work through other readings, courses, and coaching.  The time I spent with Dr. Jayne working her process took all of that to another level of consciousness. Plus, the new habits I have been able to form as a result, have set me on a new path in life."
John F. Siqueira
CEO, TL One Partner LLC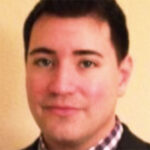 On July 4, 2017, I could walk. On July 5, 2017, I couldn't walk anymore. For the next year, I remained paralyzed. I visited several doctors, but my condition was inexplicable and I fell into a deep depression. Thanks to Dr. Jayne and her Gardner Method, I am walking again, working a job of purpose, and leading a normal life.
Tony Isla, 34, military veteran, Austin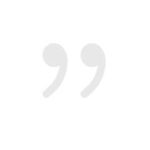 "Very valuable to me – I have some clients who are stuck in emotional issues which are limiting their success"
J.B.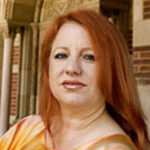 Dr. Jayne Gardner is a true pioneer in the science of personal growth! Her process is the handbook for a new era of personal transformation, a must read for seekers who are ready to take their quest to the next level."
Kathleen McGowan
international best-selling author of The Expected One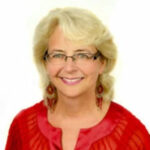 The Gardner Method, created by Dr. Jayne Gardner has a clear, no- nonsense style and is a great blend of brain science and personal transformation showing you how to uncover a whole new way of thinking about your life."
Rev Dr. Petra
Co-Spiritual Director, CSL Dallas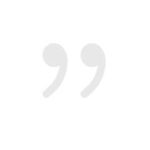 "Lots of notes on neuroscience and reprogramming! Very excited to begin this technique with clients. Excellent content and enjoyed the demo."
J.J.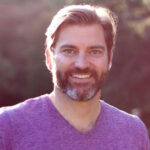 Experiencing a painful divorce, I was struggling to get out of bed, completely lacking motivation. Today, my life is completely turned around. I am out of debt, have attracted my life partner and my new business is thriving. Thank you Gardner Method!
Bryan Daigle, entrepreneur, Austin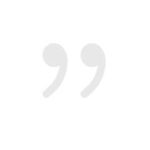 "Awesome presentation; practical scenario was deeply helpful to ground her talk"
S.M.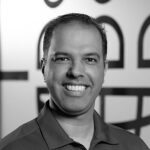 "When starting my work with Dr. Jayne I wanted to increase my confidence level as a leader in our organization. A few weeks after completing The Gardner Method, my increased confidence saved us from losing millions because I had the confidence to speak up to a major customer, who referred us new clients. That is how this works to help the bottom line.
Neeraj Sharma, architectural engineer, Plano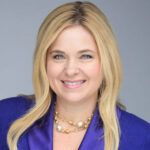 Dr. Jayne's remarkable insight into how my "primal wound" was present in my life even all these years later was startling to me.  When I saw how that one event, that I've spent my whole life trying to ignore, shaped who I became, I was so surprised.  But then when she taught me how to reactivate it, rewire it, release it – and thus set me free, that was the real gift of her work.  Just incredible. This process is just incredible.
Wendy K., Malibu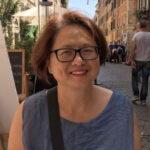 Before the Gardner Method, I was burned out in my medical profession as well as my relationships. This process was a rebirth changing my energy level and renewing my relationships. Now, two years later, I got through the Covid crisis and did not go back to the old powerlessness again. This process sustains the test of time!
Betty Choi-Fung, MD., Toronto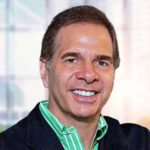 Dr. Jayne's speech at the regional meeting for my Young Presidents Organization was voted "best presentation". The YPO audience is a challenging business audience composed of the movers and shakers of the world. She wowed us! But more importantly, I took away life changing ideas for how to be a better father as well as a better boss. Her presentations are truly authentic and from the heart. I would highly recommend her as a speaker and a coach. Please contact me directly if you need confirmation.
Barry Cervantes
Business owner and Member, Young Presidents Organization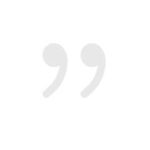 Dr. Gardner's presentation was impressive and valuable to me because she is REAL!  The minute she begins speaking, you feel her authenticity.  There is almost an Erma Bombeck quality about her real-life approach and her humor.  As soon as she begins doing her work, there is no doubt about the proficiency with which she helps clients shift their thinking to create profound results.
Chapter President
Heartland Coaches Association Chapter of International Coaches Federation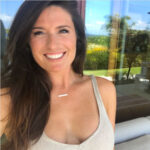 After listening to Dr. Jayne on a talk radio show, I knew I had found what I was looking for: a process was based in science as well as psychology and spirituality. Up until I found her Gardner Method, I let fear all consume me . Now I am at peace with myself. I have let go of the limiting beliefs holding me back from finding a romantic partner! In working through Dr Jayne's methodology, I created a space for my best self as well as an equal partner. Thank you, Dr. Jayne for transforming my life!
Piper B., Sales and Marketing Real Estate, New York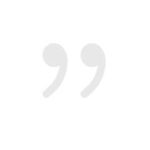 This process not only changed my life, it saved my life!
Barb Stewart
Business Owner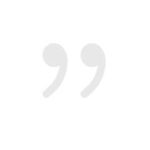 You have changed my life, Dr. Jayne!!!! I am a Chick-fil-a franchise owner of a 20 million dollar quick service business. I am better in my personal life as well as my business life! Thank you!
Aaron Williams, Frisco, Texas "About the time I started working with Dr. Gardner, one of my company's biggest business partners abruptly changed their business model, drastically reducing income for us.  After using this process, several business opportunities materialized that more than made up for the lost revenue.  I attribute this to clearing my energy using this process so I could attract the work that I want and need."
Kristin Robertson
KR Consulting, Inc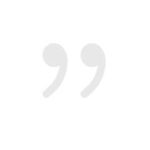 "In my career, I was successful at achieving goals which supported corporate objectives; however, in retrospect I realize some of my personal beliefs limited my overall effectiveness.  Going through this rewire process during my corporate days, I have more energy, focus and creativity for greater success, and realized more professional as well as personal fulfillment."
Susan Potter
Graphics Production Manager, Retired, Verizon