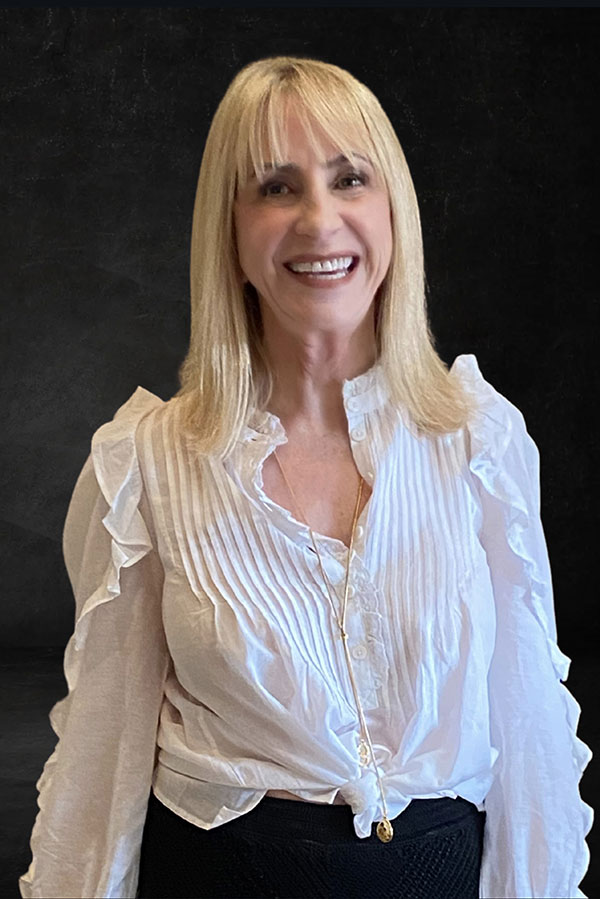 Anyone can dramatically increase their professional success by using Dr. Jayne's "Gardner Method" to heal unresolved pain in themselves or others.
Do you ever feel frustrated at work? Are you exhausted by working with people who just don't measure up?  Do you ever feel like your company could grow so much faster – if it wasn't for the people who are holding things back?  
If you're living in overwhelm, teetering on burnout, sick and tired of the constant problems, then you've just stumbled upon the solution.  Dr. Jayne understands your situation and knows exactly how to help you solve it – permanently.  
Once you share your burden with her, and she introduces you to the methods that will give you freedom to soar, you will find that you more easily:
Attract high quality opportunities and people
Find it easy to lead others to excel
Efficiently make decisions that turn out to be excellent for all concerned
Release yourself from the constant annoyances that nip at your ankles
Open yourself to climb higher and higher in your career
Turn you into the person everyone else thinks of as an "inspirational visionary"
Release the floodgates of money, prestige and recognition commensurate with your expanded contribution
Give yourself the ability to transform all your relationships for the better, in and out of the office
Achieve your most deeply held goals and uncover your mission in life
Enjoy the rewards of the work you have done by becoming the confident, clear, peaceful master of your world
Live a life of peace, contribution, productivity and comfort
Dr. Jayne's carefully crafted, meticulously researched and thoughtfully honed methods can help you transform your life.  If you're not ready for a full consulting engagement right now, or if her schedule is booked too far into the future, you can get started right now with a simple, clear one-hour consulting call, live via Zoom, so you can begin to bask in the benefits right away.
Click the booking link above.
Fill out the information on the next page.
Get access to Dr. Jayne's calendar to book your one-hour time slot when it works best with your schedule.
You will get an email inviting you to provide a list of questions and a brief overview of your biggest obstacles. Send that in at least 1 day before your appointment.
At the chosen time, simply click the Zoom link. We recommend you have a pen and paper in hand, but every call is recorded and you are welcome to the recording link (upon request) for your review.
The Dr. Jayne Iron Clad Guarantee
You deserve results. That's why at the halfway point during your call with Dr. Jayne, she will pause the conversation to ask you if you are getting your money's worth and more. If you say Yes, the call will continue as planned. If you say No, she will end the call there and your entire fee will be returned immediately. This is for your benefit and hers. Only those who are really ready to make improvements will benefit from this incisive, proven process.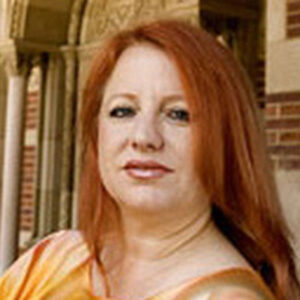 Dr. Jayne Gardner is a true pioneer in the science of personal growth! Her process is the handbook for a new era of personal transformation, a must read for seekers who are ready to take their quest to the next level."
Kathleen McGowan
international best-selling author of The Expected One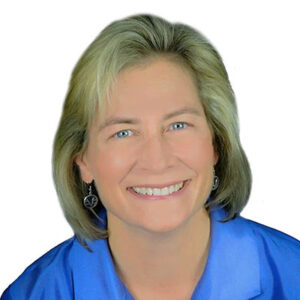 "Dr Jayne Gardner's personal transformation process  is a brilliant methodology utilizing memories, experiences, and emotions for breakthroughs, expansion, and transformation."
Rev Karen Fry
Co-Spiritual Director, CSL Dallas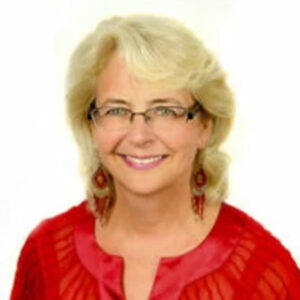 The Gardner Method, created by Dr. Jayne Gardner has a clear, no- nonsense style and is a great blend of brain science and personal transformation showing you how to uncover a whole new way of thinking about your life."
Rev Dr. Petra
Co-Spiritual Director, CSL Dallas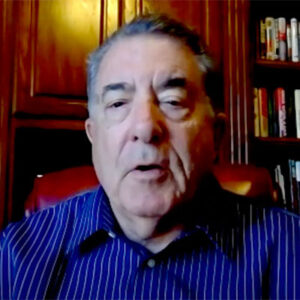 "Her talk was very valuable to me – I have some employees who were stuck in emotional issues which are limiting their success and minimizing their performance."
David Margulies
Margulies Communications Group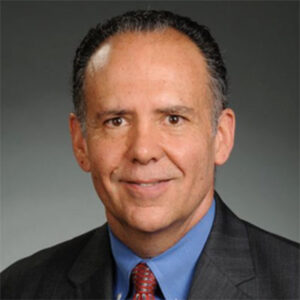 "I don't overstate it when I say that Dr. Jayne's work with businesses is Life Changing, even for someone at the age of 63!  I thought I had done a lot of personal work through other readings, courses, and coaching.  The time I spent with Dr. Jayne working her process took all of that to another level of consciousness. Plus, the new habits I have been able to form as a result, have set me on a new path in life."
John F. Siqueira
CEO, TL One Partner LLC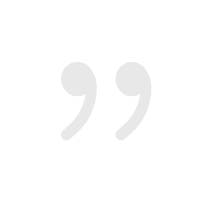 "In my career, I was successful at achieving goals which supported corporate objectives; however, in retrospect I realize some of my personal beliefs limited my overall effectiveness.  Going through this rewire process during my corporate days, I have more energy, focus and creativity for greater success, and realized more professional as well as personal fulfillment."
Susan Potter
Graphics Production Manager, Retired, Verizon "About the time I started working with Dr. Gardner, one of my company's biggest business partners abruptly changed their business model, drastically reducing income for us.  After using this process, several business opportunities materialized that more than made up for the lost revenue.  I attribute this to clearing my energy using this process so I could attract the work that I want and need."
Kristin Robertson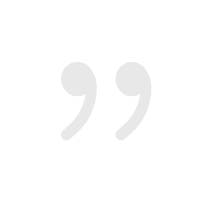 This process not only changed my life, it saved my life!
Barb Stewart
Business Owner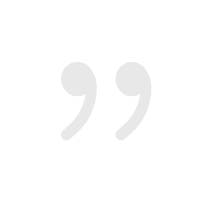 Dr. Gardner's presentation was impressive and valuable to me because she is REAL!  The minute she begins speaking, you feel her authenticity.  There is almost an Erma Bombeck quality about her real-life approach and her humor.  As soon as she begins doing her work, there is no doubt about the proficiency with which she helps clients shift their thinking to create profound results.
Chapter President
Heartland Coaches Association Chapter of International Coaches Federation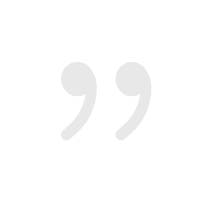 "Very valuable to me – I have some clients who are stuck in emotional issues which are limiting their success"
J.B.